Offer a seamless experience
With Spaycial, people are automatically identified when they pay in stores & online. No more archaic means of recognition (QR codes, loyalty cards);
A seamless experience, finally!
Our very Spaycial clients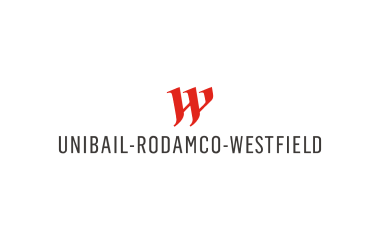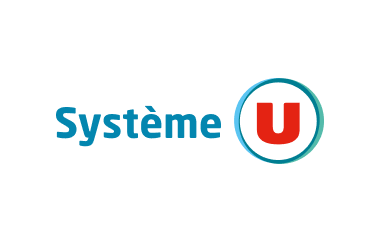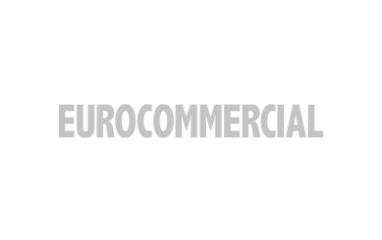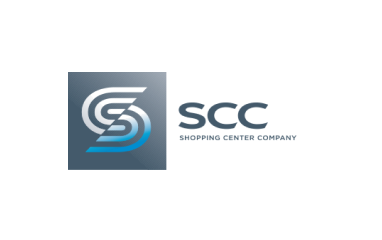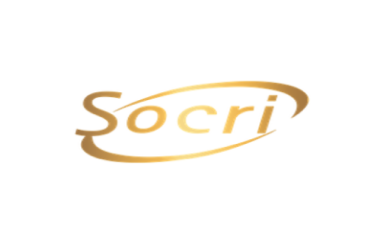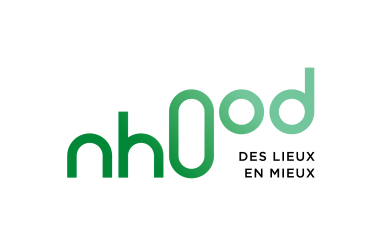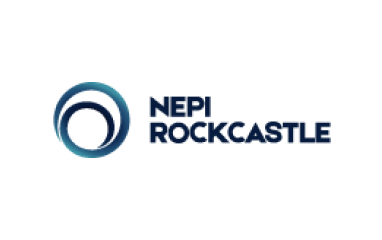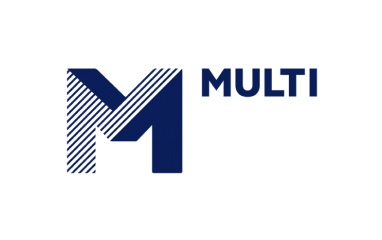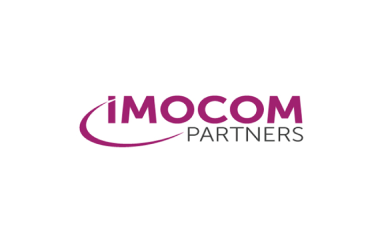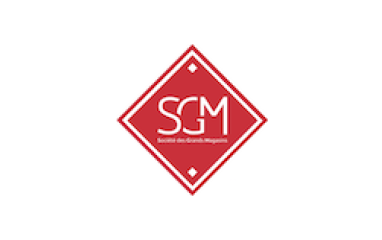 The shopper registers
Your shopper simply signs up for the loyalty program and links their payment card.
Pays and gets recognized
While you ensure a smooth and reliable data collection, your shopper's purchases are directly identified.
Enjoys his immediate benefits
Your shopper is rewarded without any staff nor client action. No more loyalty card, physical nor digital.
Reach millions of shoppers across Europe
250M
We are already accessible to 250 million shoppers in Europe.
10 COUNTRIES
We are available worldwide
and live in 10 countries in Europe.
120K STORES
Payment data is at the heart of tens of thousands of retailer's strategies.
Spaycial is simple, fast and seamless
Knowing your shopper is key. Start understanding and anticipating theirs needs. Identify and automatically reward them every time they shop.
of shoppers would stop buying from a brand that does not take into account their preferences and past purchases.
of Europeans rank 'waiting at the checkout, too many people' as the number one inconvenience of shopping in stores.
Better relationships between people and brands
With Spaycial, build solid relationships with shoppers thanks to payment data, while automatically rewarding them.
ACPR Payment Institution Approved
Spaycial is approved by the French Financial Authority (ACPR) as payment institution (CIB 17038) and is GDPR compliant.
Privacy by Design
We treasure your end-user trust, we never compromise on ethics and security.
Happier Shoppers
Shoppers are automatically identified and rewarded through a personalized journey while we ensure the protection of their payment data.
First-party payment data
Spaycial is the first platform that allows you, thanks to our next-gen loyalty program, to collect and analyze raw first-party transactional data about your shoppers.
On/Offline, In and Out your stores
You can collect data from the online and offline shopping of your customers and from all their shopping spree, not just in your stores.
No hardware, no POS integration
We bring you break-through tech 100% compatible with your legacy cashier & CRM.
No hardware, no POS integration
Choose between an integration fully handled by Spaycial or an integration managed by your teams in your existing system, CRM and programs. Get in touch now.