Want to know a little BIT more?
Spaycial enables better relationships between people and brands, by turning payment data into shopping behaviour clues. It offers an analytics and marketing automation suite built on this very data.

The French Fintech understands consumer behaviors to deliver marketing activations and engagement, helping brands have cutting edge insights to offer personalized and automated services, unattainable until now, to regular and new customers, and ultimately increase their revenues.


Spaycial is an ACPR-Banque de France-approved payment institution since 2018, a license allowing this service to collect payment data, which makes it easy for shopping enthusiasts to be rewarded for purchases in their favorite stores. It is live in 7 countries in Europe (France, Spain, Poland, Luxembourg, Sweden, Austria, Czech Republic).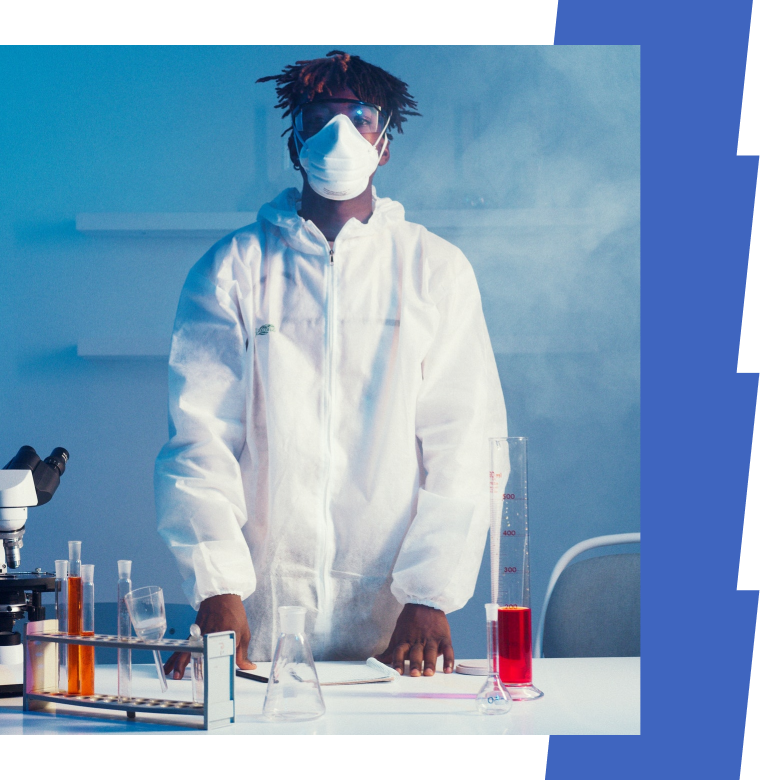 Spaycial in a few numbers
Better Informed Brands, Better Rewarded Shoppers. Ready to Become Spaycial?