Authentication & transactions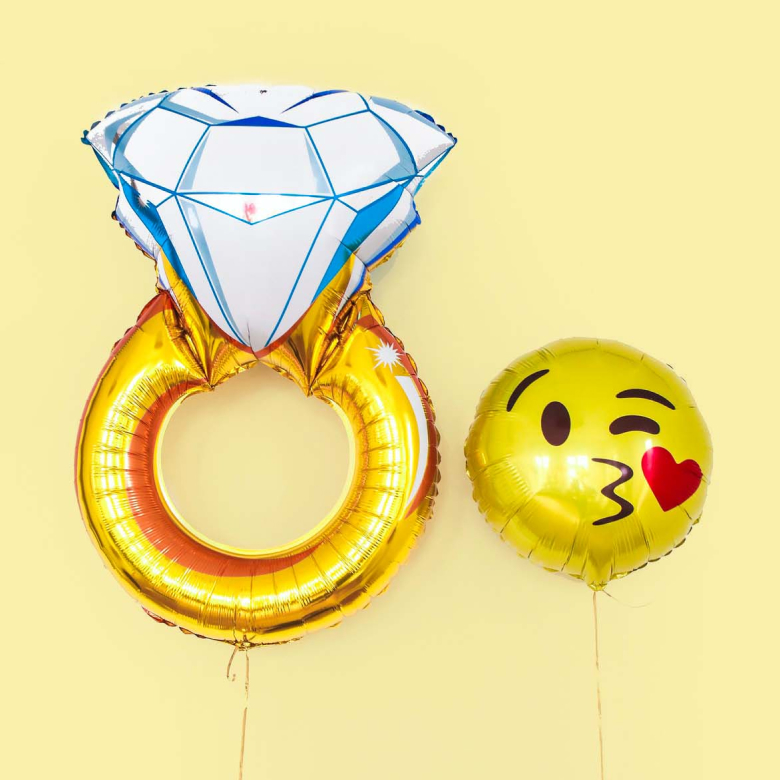 We turn payment data into operational dashboards and marketing intelligence insights for your teams. We do our analyses with aggregated data purchasing behavior, both on physical locations and e-commerce websites. We help you identify main competing locations, evaluate number of customers/average basket shared with your competition and understand O2O behaviors.
From segmentation to Personalized Services
Segmentation & Scoring
Payment card data is the most relevant behavioral data to build a deep and granular analysis of customers behaviors and therefore unrivalled segmentation, in a post-cookie era. Our activation platform automatically recommends targeted and dynamic campaigns to address the right content to their customers and calculate the precise ROI of their marketing actions. It becomes now possible to predict and influence the behaviors of the customers.
Offers & Services
You can then offer a wide range of personalized and automated offers and services to customers (e-receipt, loyalty program, cashback, recommendation) that now feel special, privileged and understood.
Get a clear and precise understanding of your competitive environment
Compare your performance with competitors. Thanks to payment data, you will be able to collect accurate metrics such as number of shops visited, budget spent, purchase frequency, etc. Get new insights about your performance, in your sector and catchment area and you will be able to understand when, where and how your customers are shopping in and outside your stores. Get a clear and precise understanding of your competitive environment and your shared customers with other shopping places. You will optimize your marketing costs and generate incremental revenue thanks to our AI "Shopping Scoring" which will improve your targeting and segmentation (Increase spending basket, store recommendations, anti-churn campaign, etc.)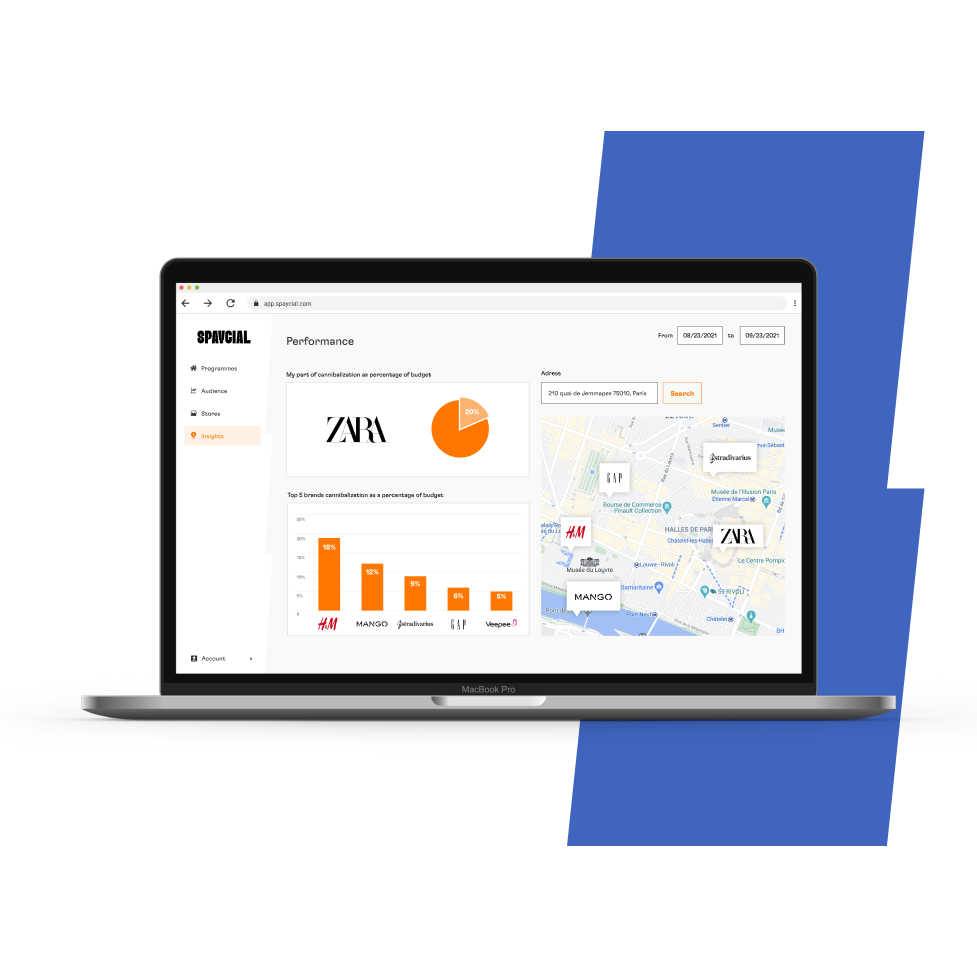 Use payment data for your business strategy
Analyze your hot and cold areas
Get individual, store, geo and group level analytics to refine your decision making and global strategy
Monitor the Halo Effect as you identify the impact of a visit to your shopping center
Familiar with the seamless parking experience for you and your customers ?
Customer parks his/her car
Customer shops and pays for parking
Parking and customer purchases are automatically recognized
Automatic reimbursement and notification
Integrations. No hardware, no POS integration
Choose between an integration fully handled by Spaycial or an integration managed by your teams in your existing system, CRM and programs. Get in touch now !