Life is too short. Don't waste your time, become a Spaycialist
Be where you deserve to be. Try something new and exciting. Invent new standards, learn from talented people and become a true specialist in your field. Be free to work from anywhere. Don't get bored : life is too short, at Spaycial, we strive to make you love your job.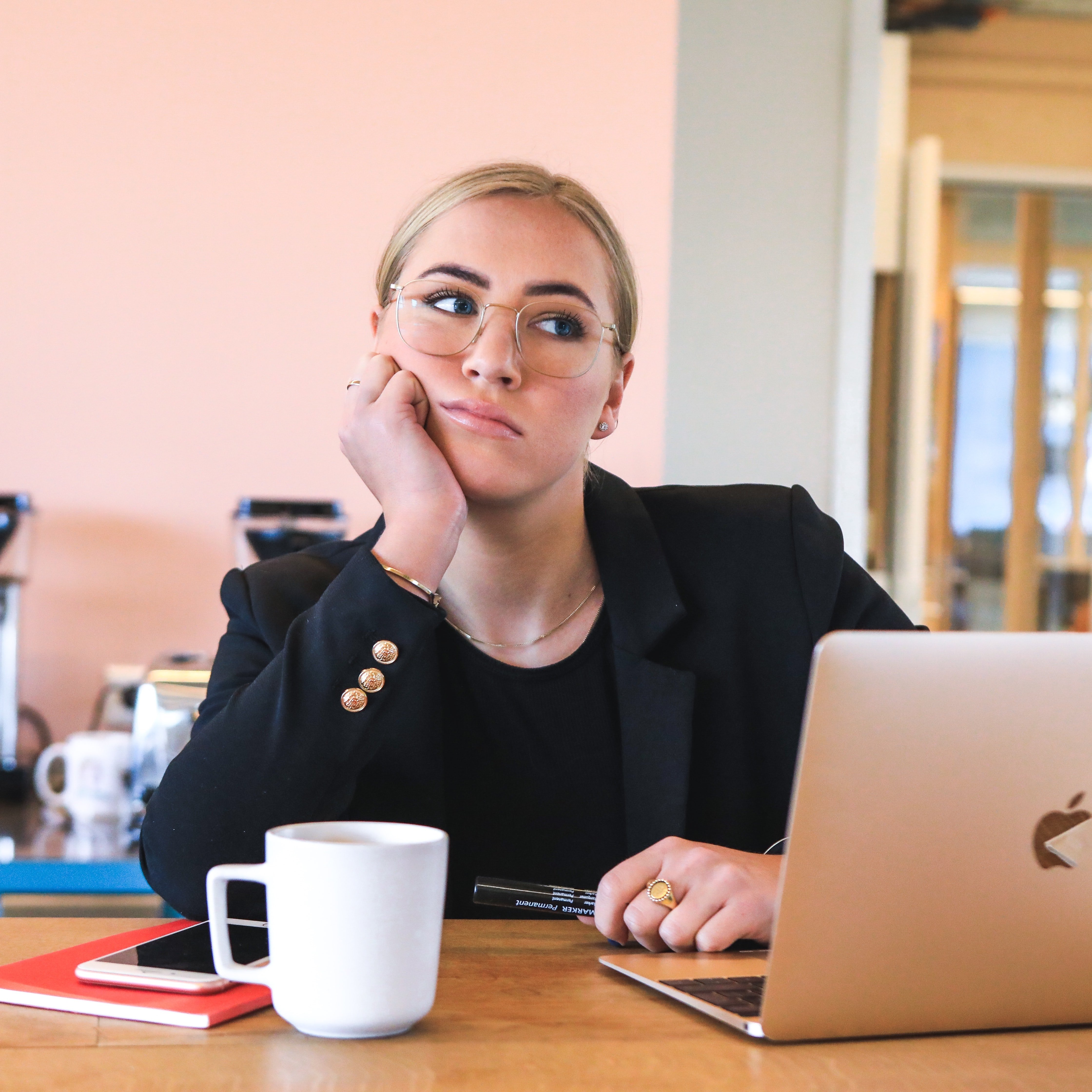 Our jobs are meaningful. We shake the shopper's experience.
Payment data, open banking and artificial intelligence transform the future of relationships between people and brands. Your daily actions create new, more responsible uses reinventing the shopper experience. Time to go from "So Boring" to "So Special"! Here are some use cases of our Spaycial technology.
Loyalty
Thanks to the hyper-personalization enabled by payment data, everyone can live a special experience. We help retailers to adapt the shopping experience to each customer.
E-receipt
The paper receipt is a huge pollutant: we make it disappear while keeping the same level of information on the purchases made.
Build a payment data platform thanks to open banking & deeptech
We are an omnichannel, multi-brand payment data analysis solution provider based on a no-silo technology. We are constantly looking for new talents who are looking for impact to push their expertise to the maximum (full stack developer, data architect, devops, data scientist, data analyst, machine learning engineer). If you are fond of tech and innovation and driven by challenges related to the world of retail and fintech, our door is wide open.
"At Spaycial, we have put payment data at the heart of our technology. We have a division that works to enrich this data, through machine learning and deep learning algorithms dedicated mainly to identifying the place of purchase, whether physical or online, of an electronic payment, but also to the implementation of recommendation models to make our product personalized to each shopper.
This pole is also composed of a BI part where our data analysts provide our customers with high value-added metrics for their business. The Data stack is mainly based on the following technologies: Python, TensorFlow, Redshift, Spark, Keras and Dataiku and Tableau Software.
The other pole is dedicated to software engineering to allow our shoppers to integrate our technology, via APIs and web apps. The development stack is full JS with Node.js/express/Swagger/Postgre/Redis in the back and React in the front."
Maxime Dellerie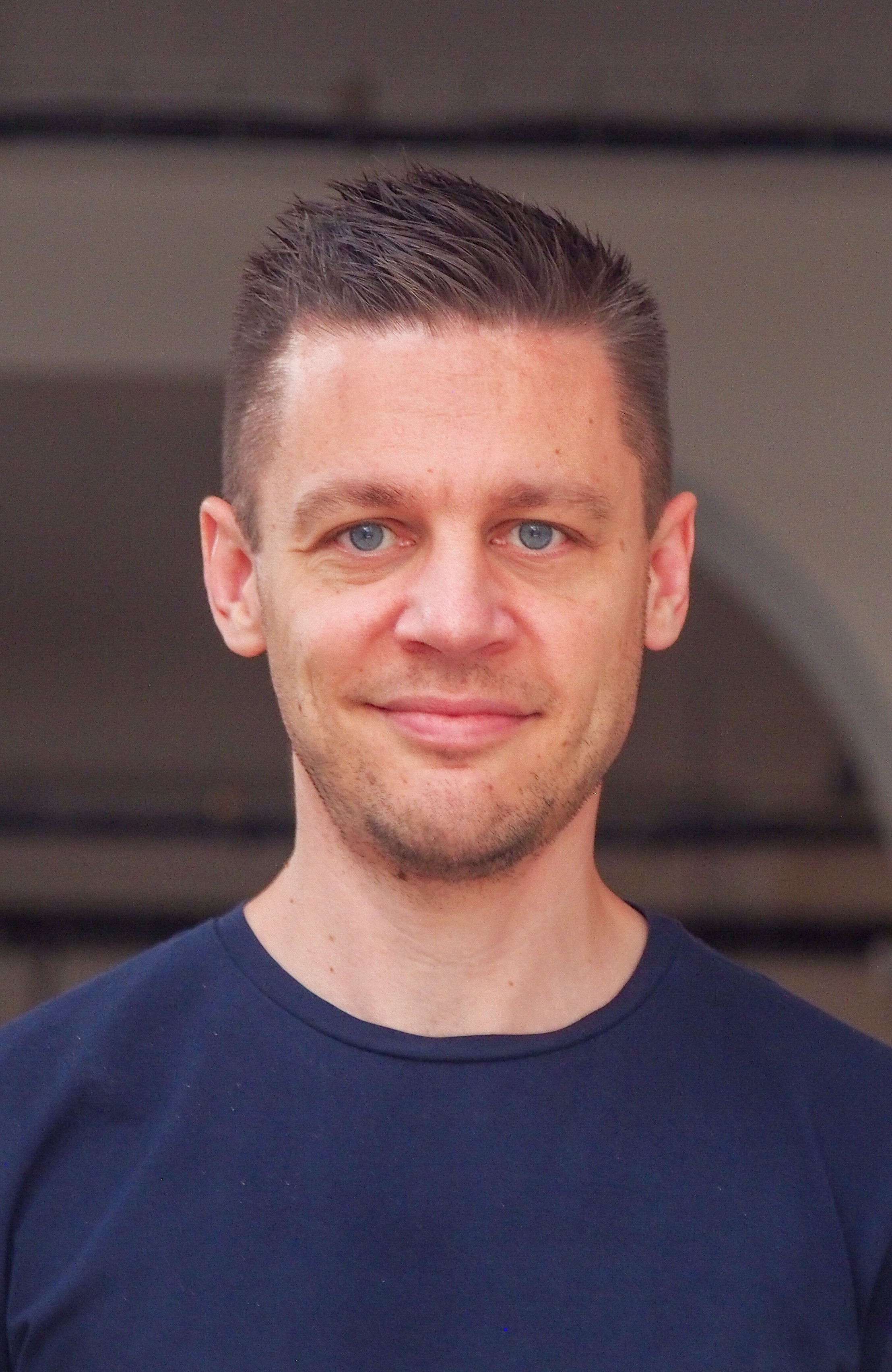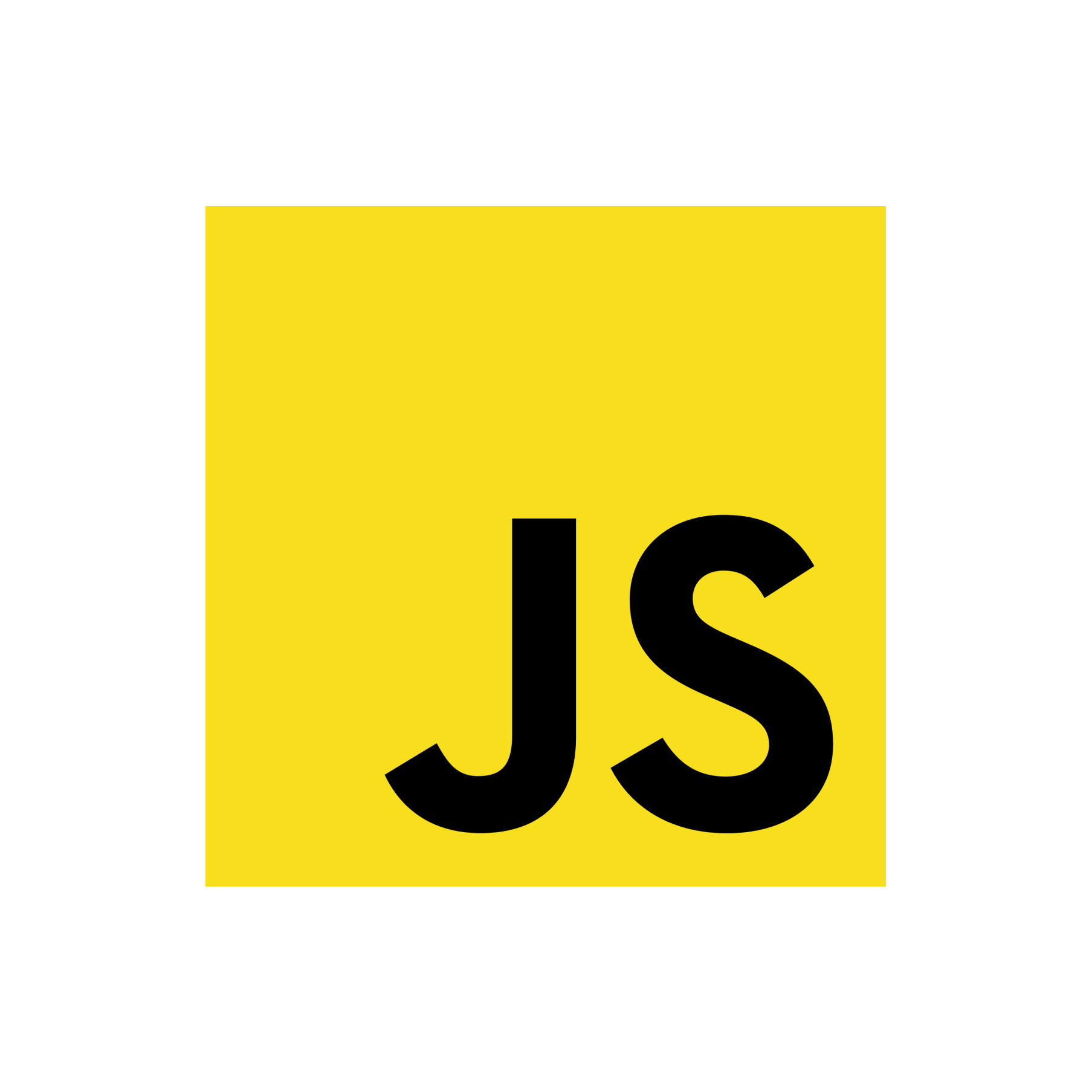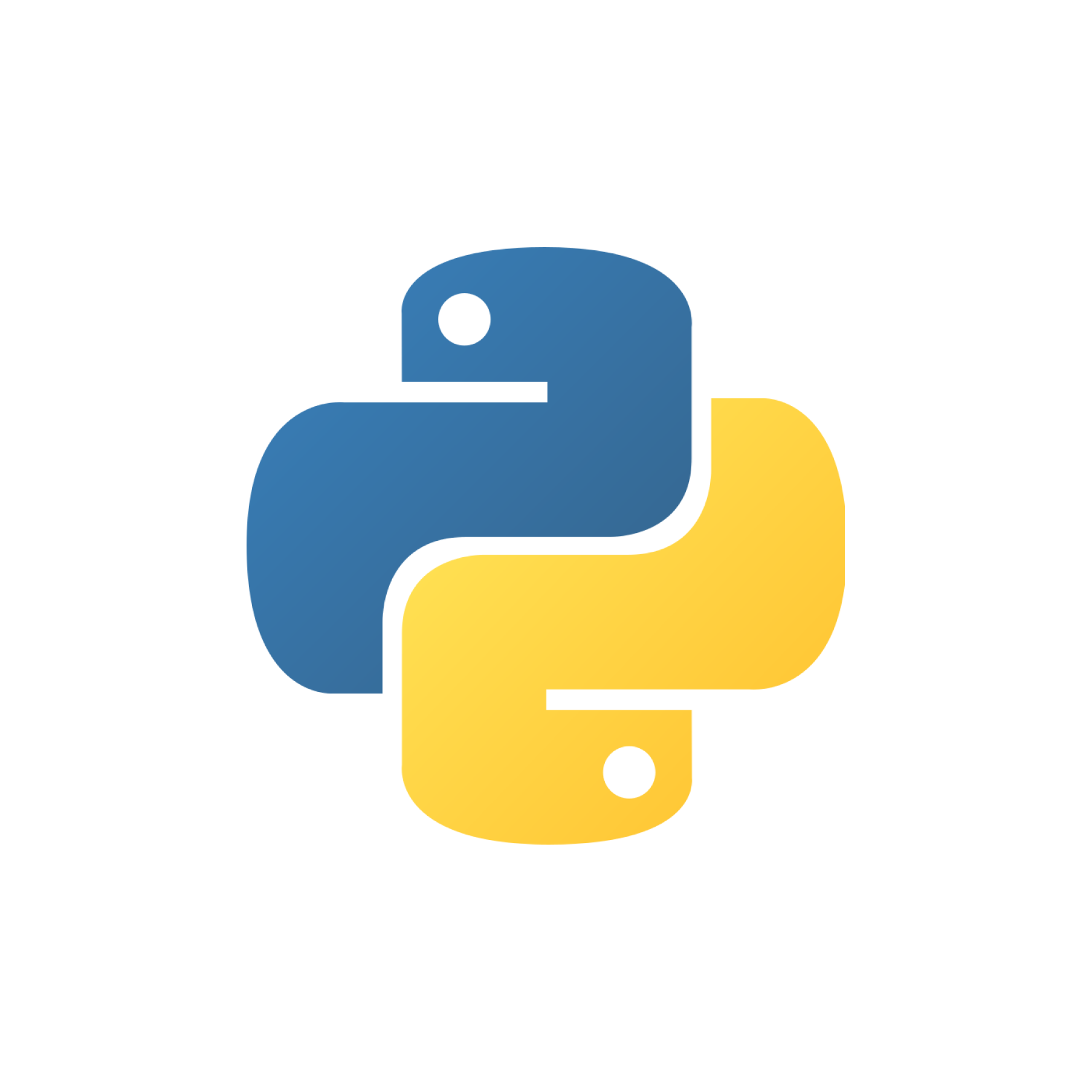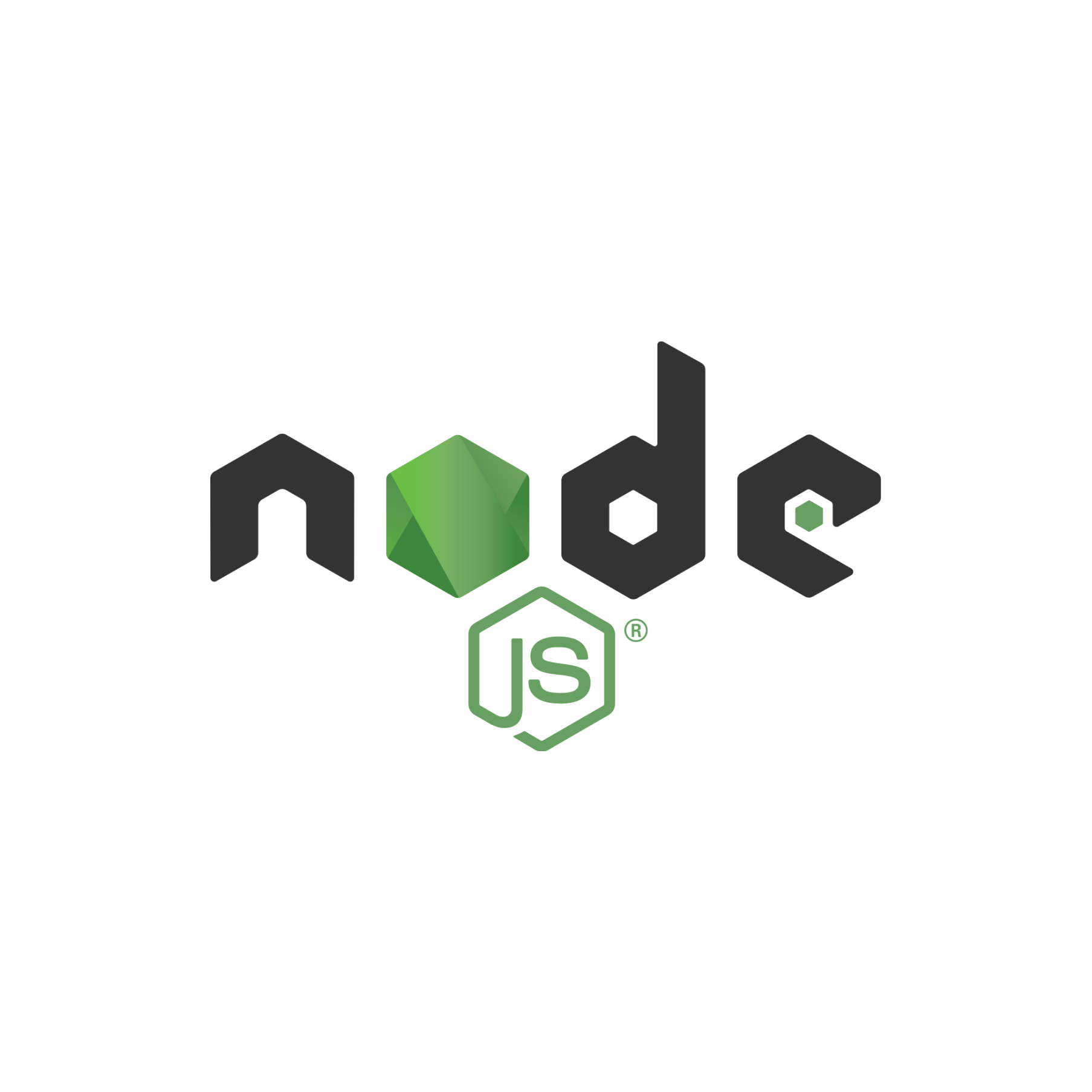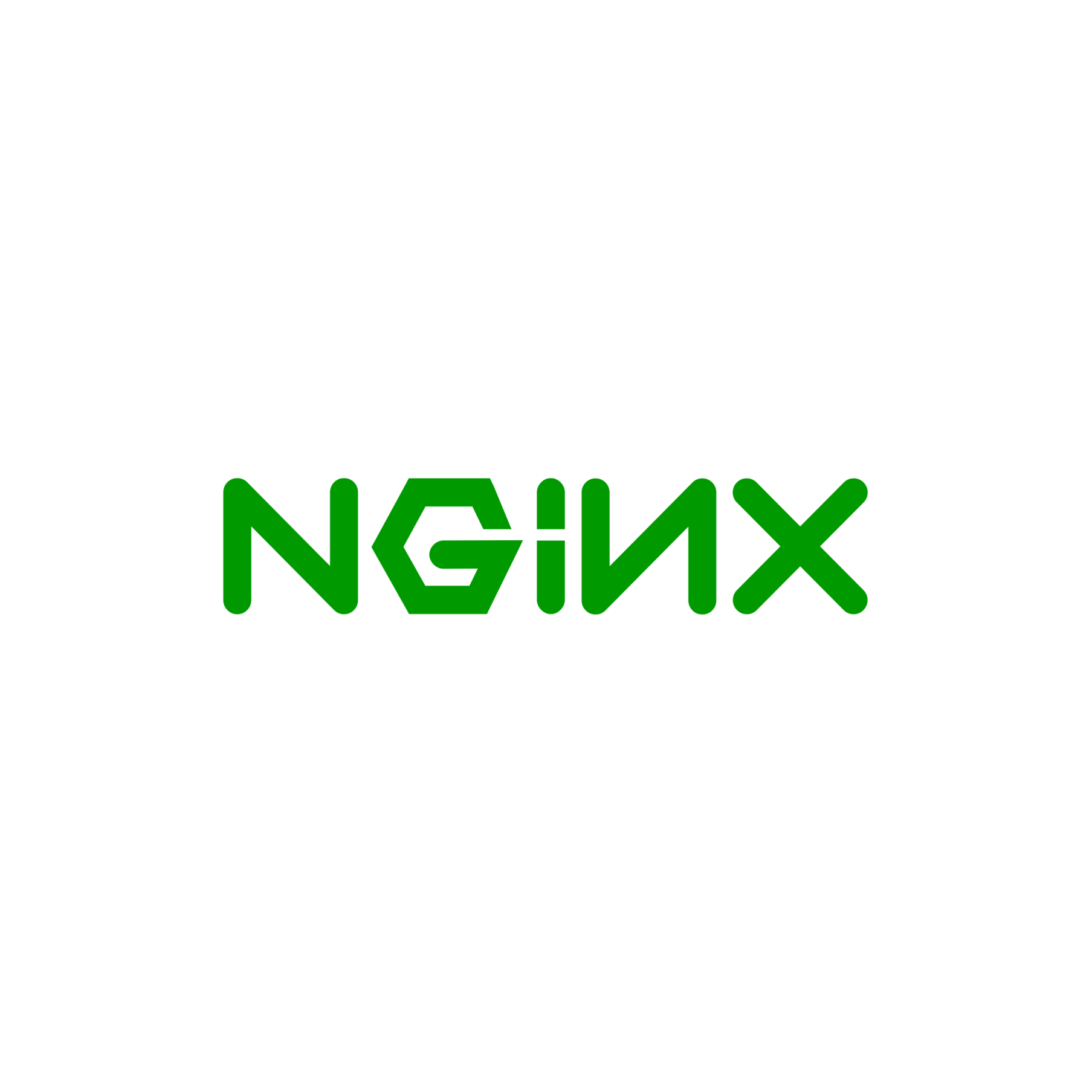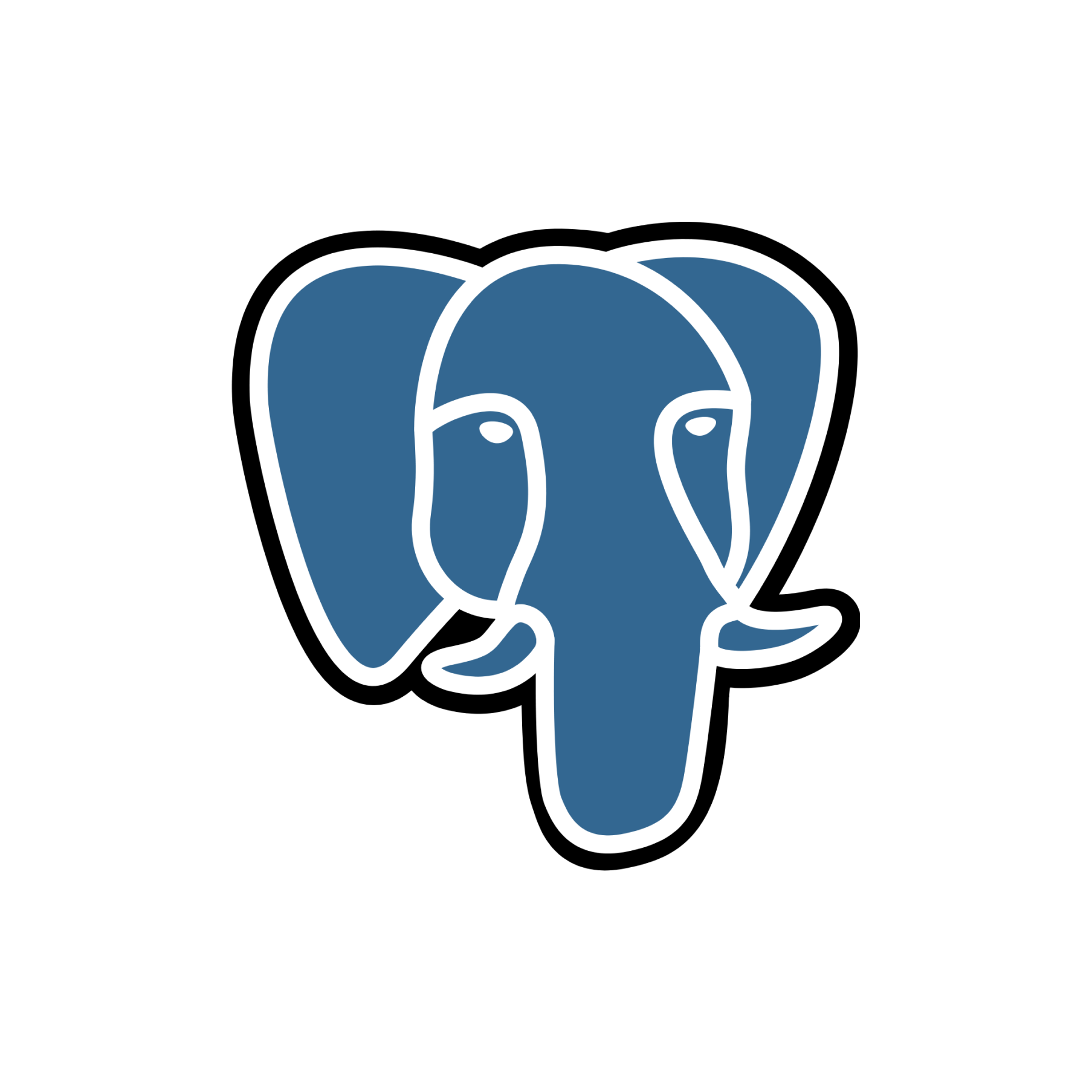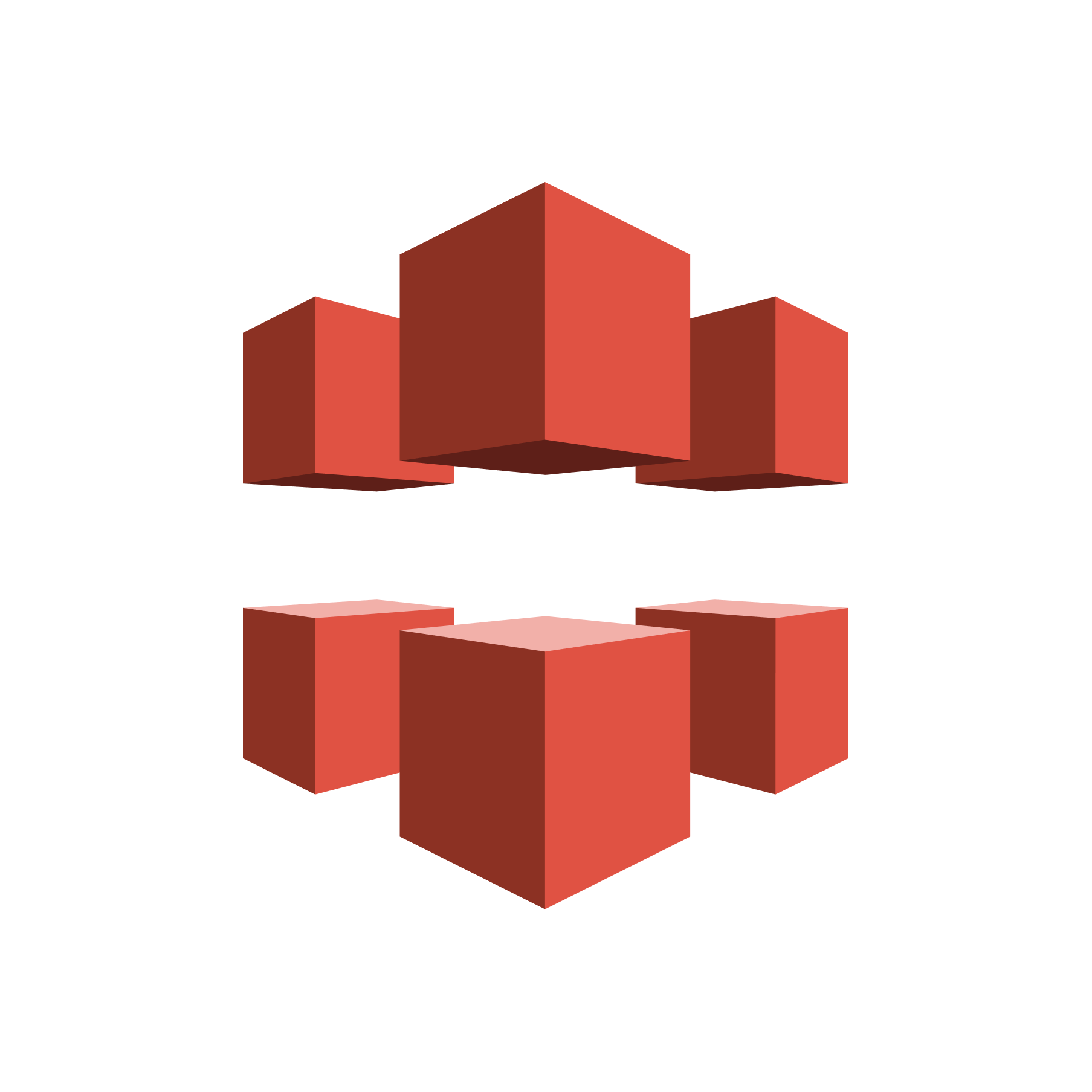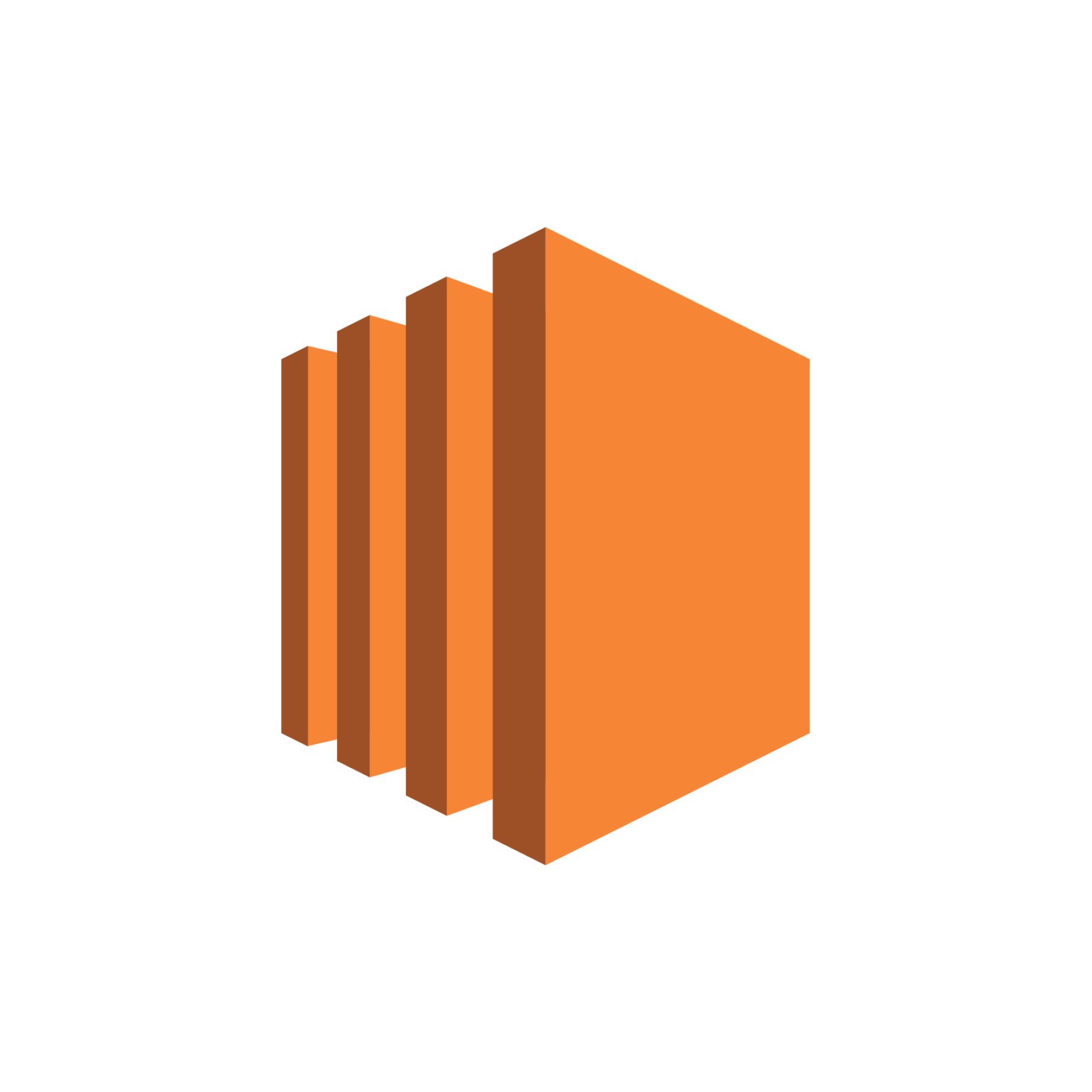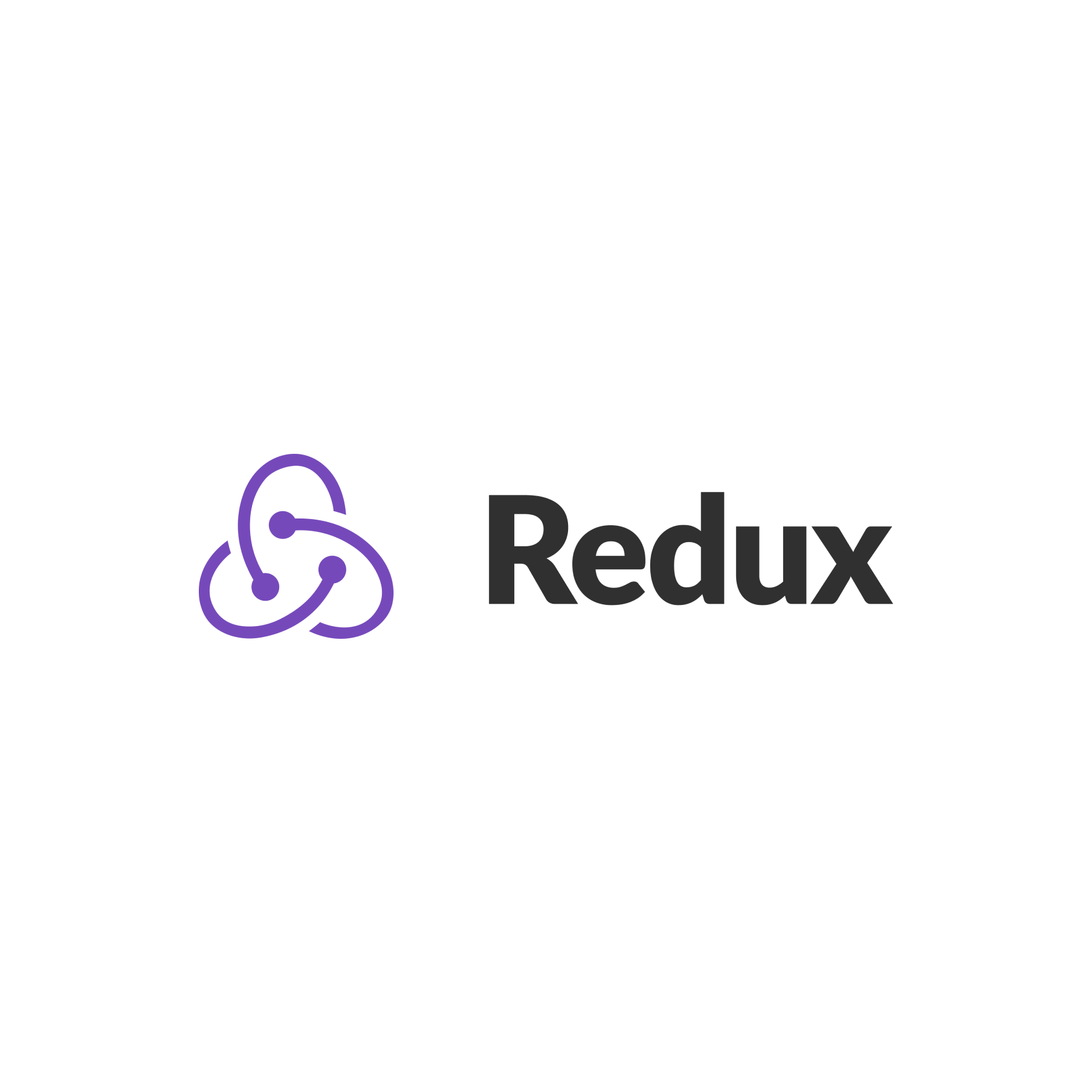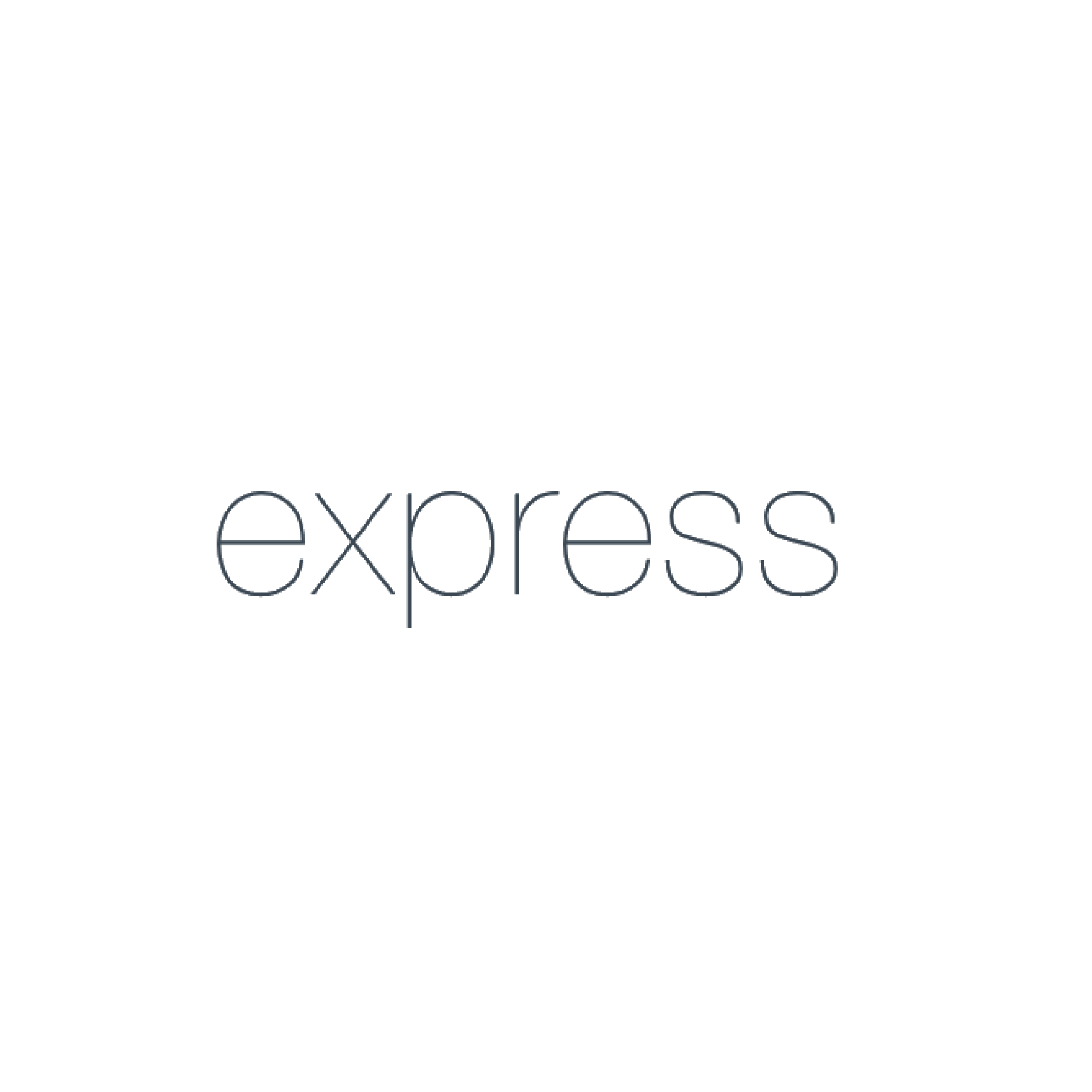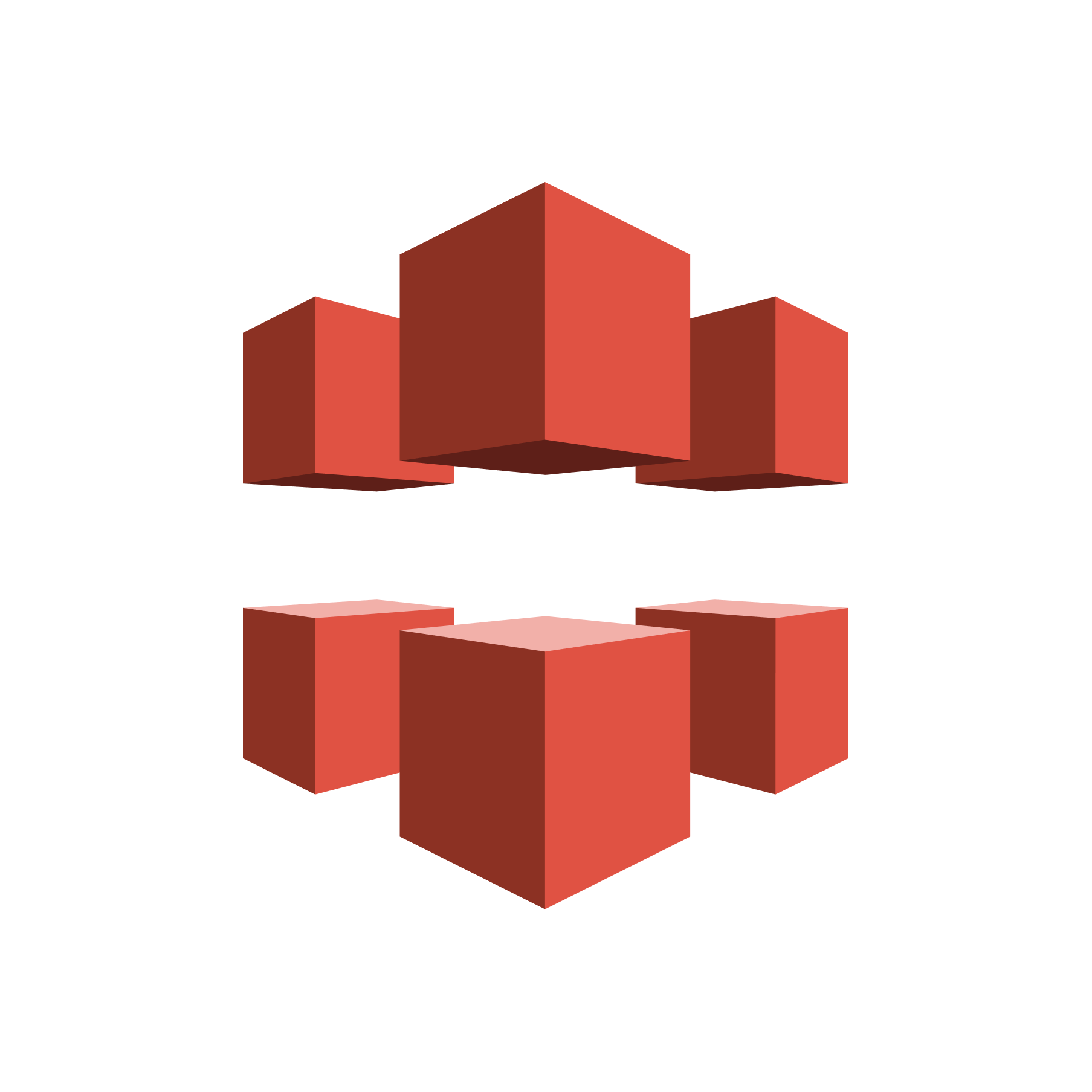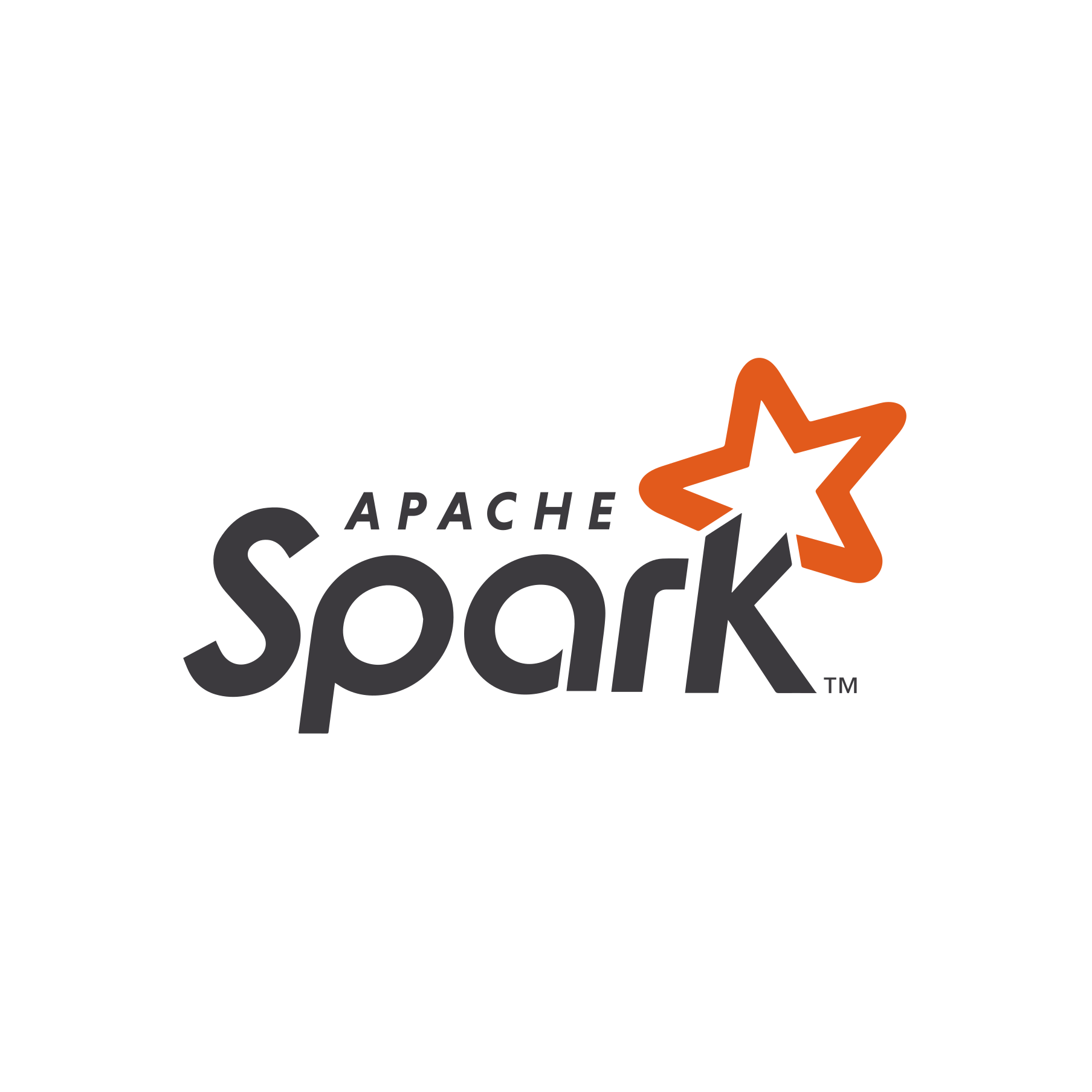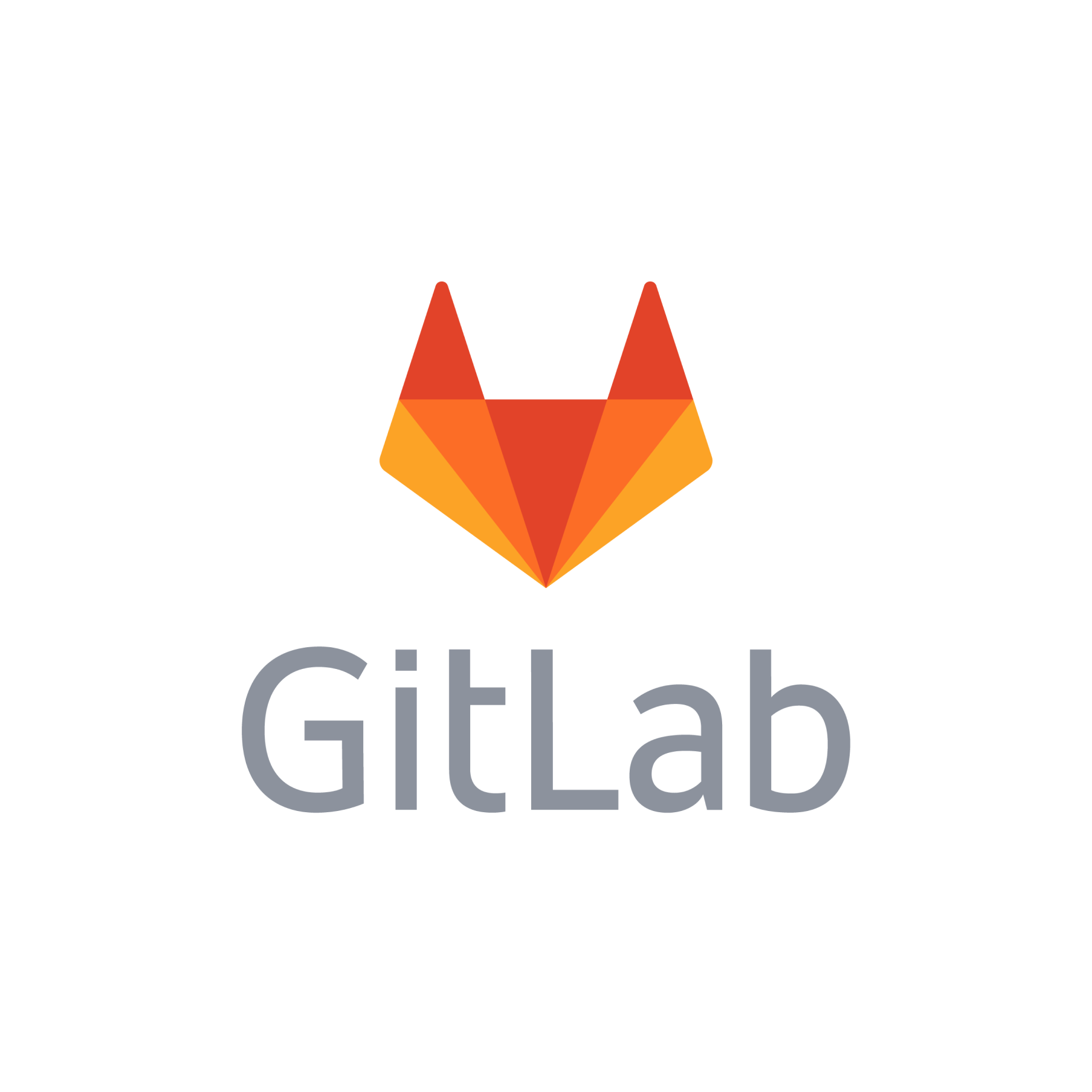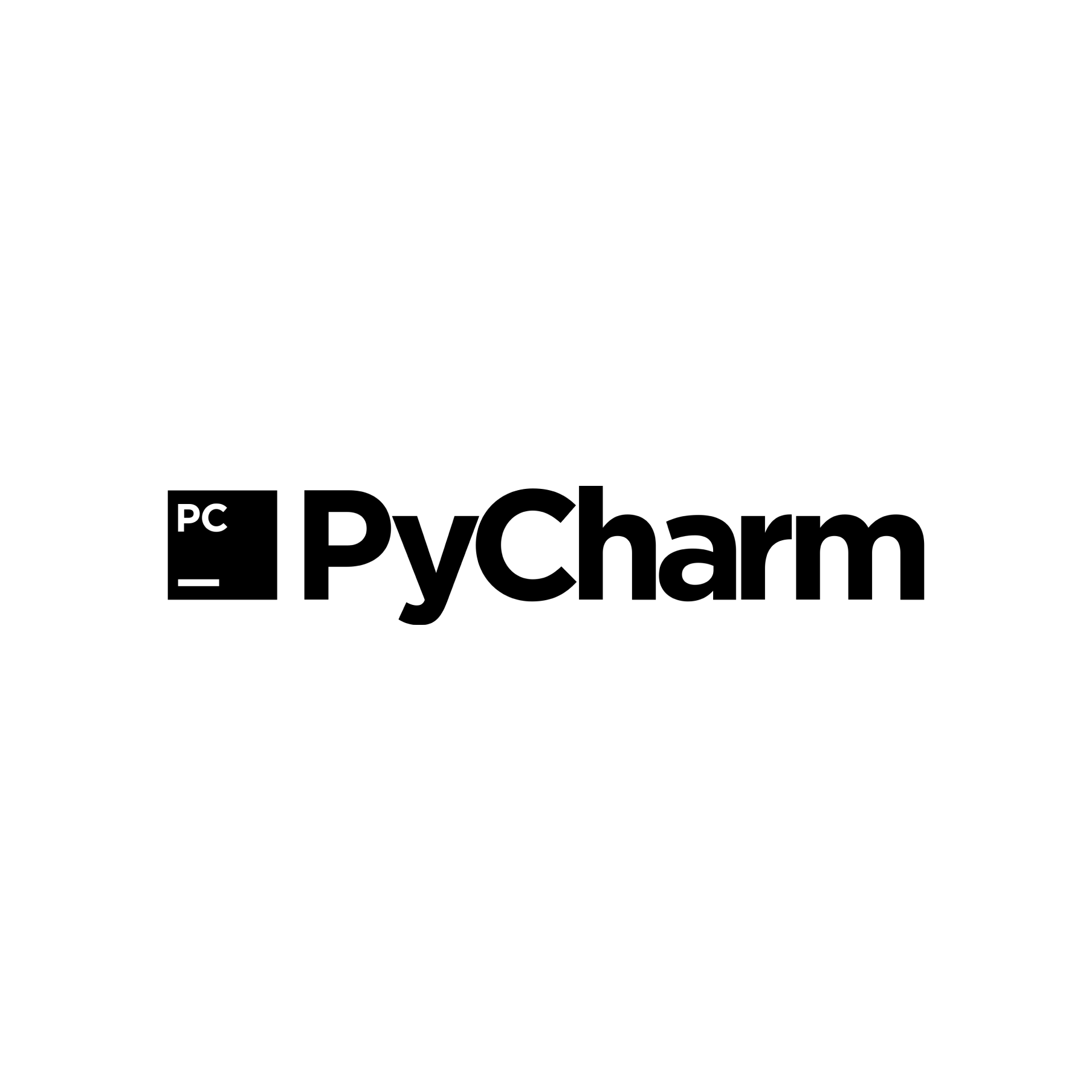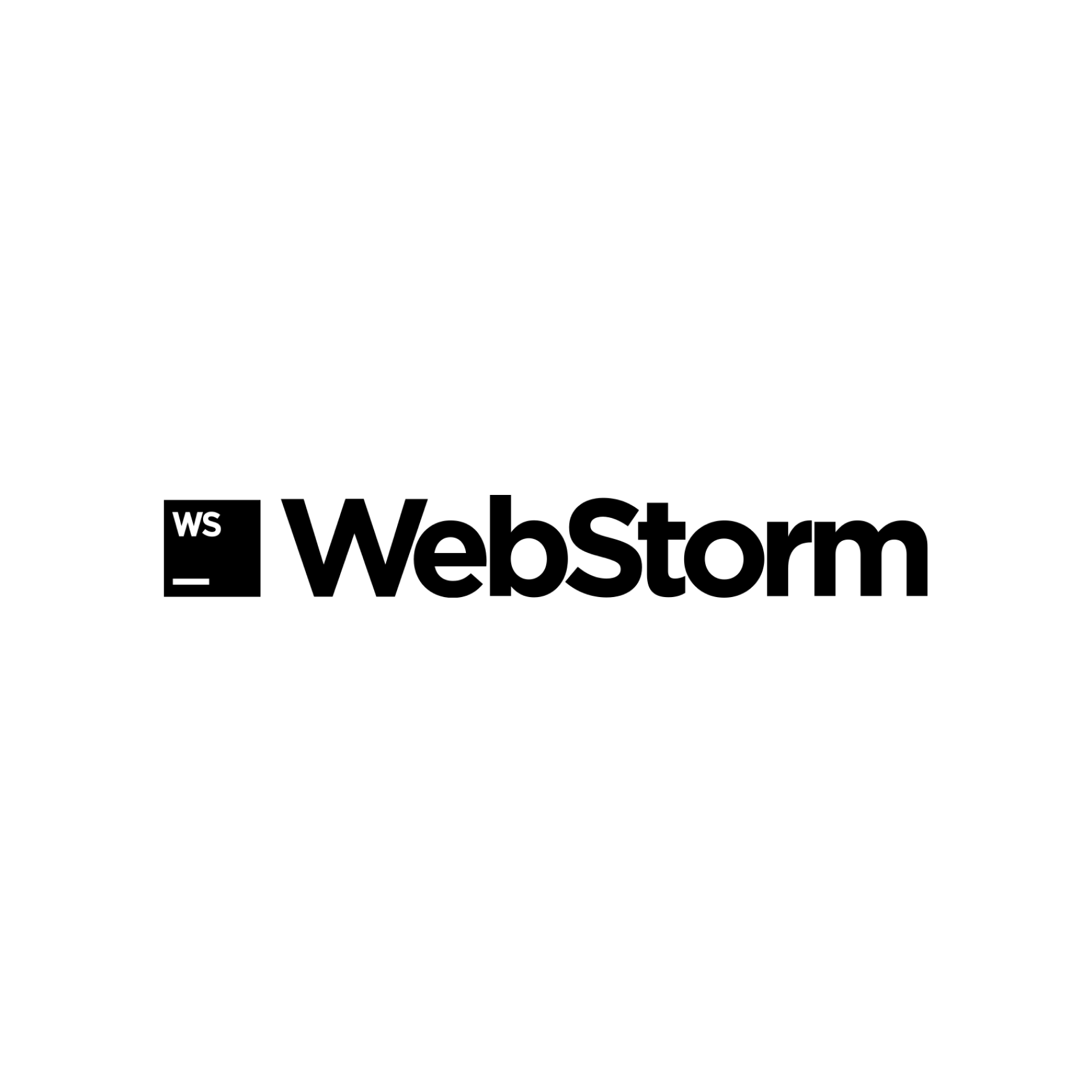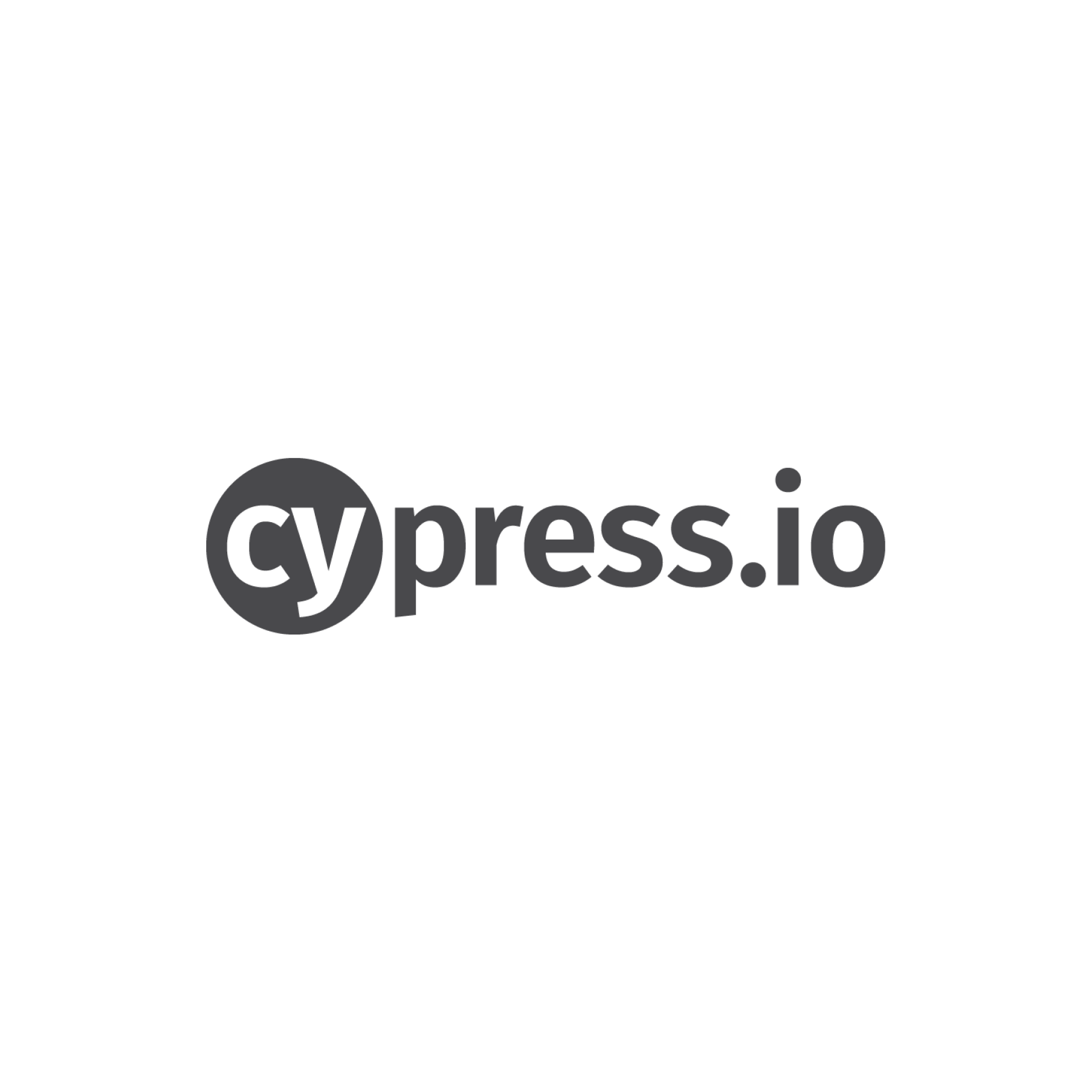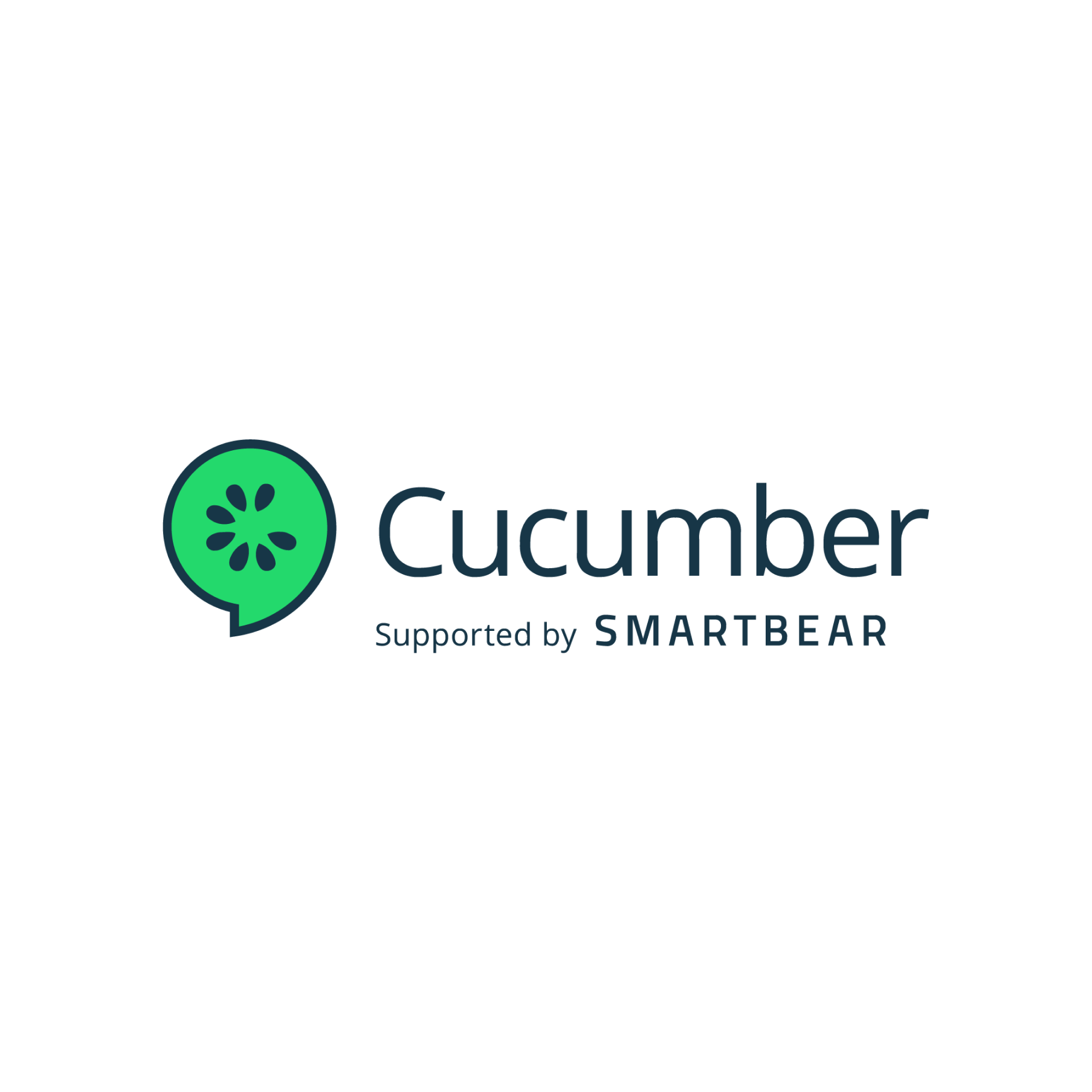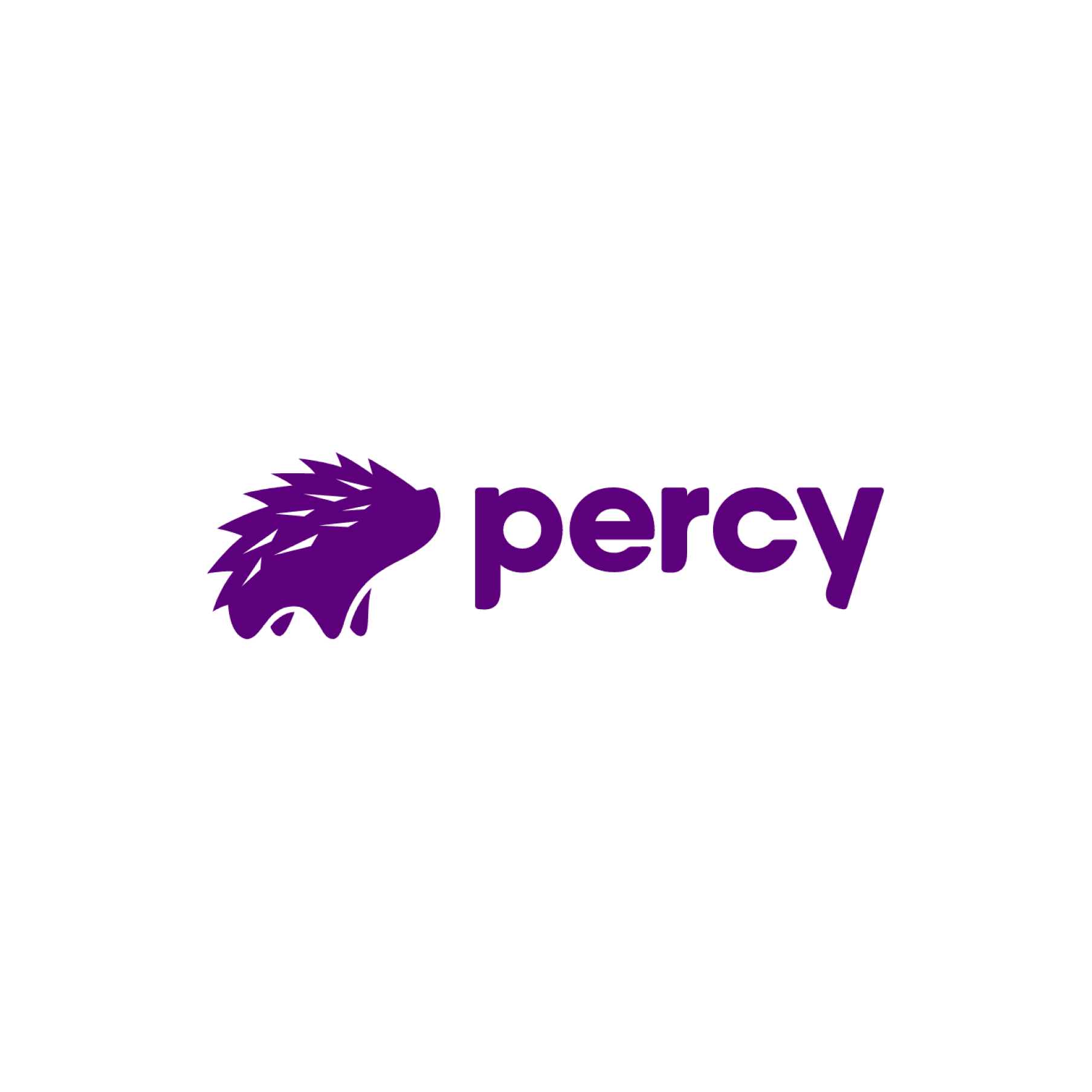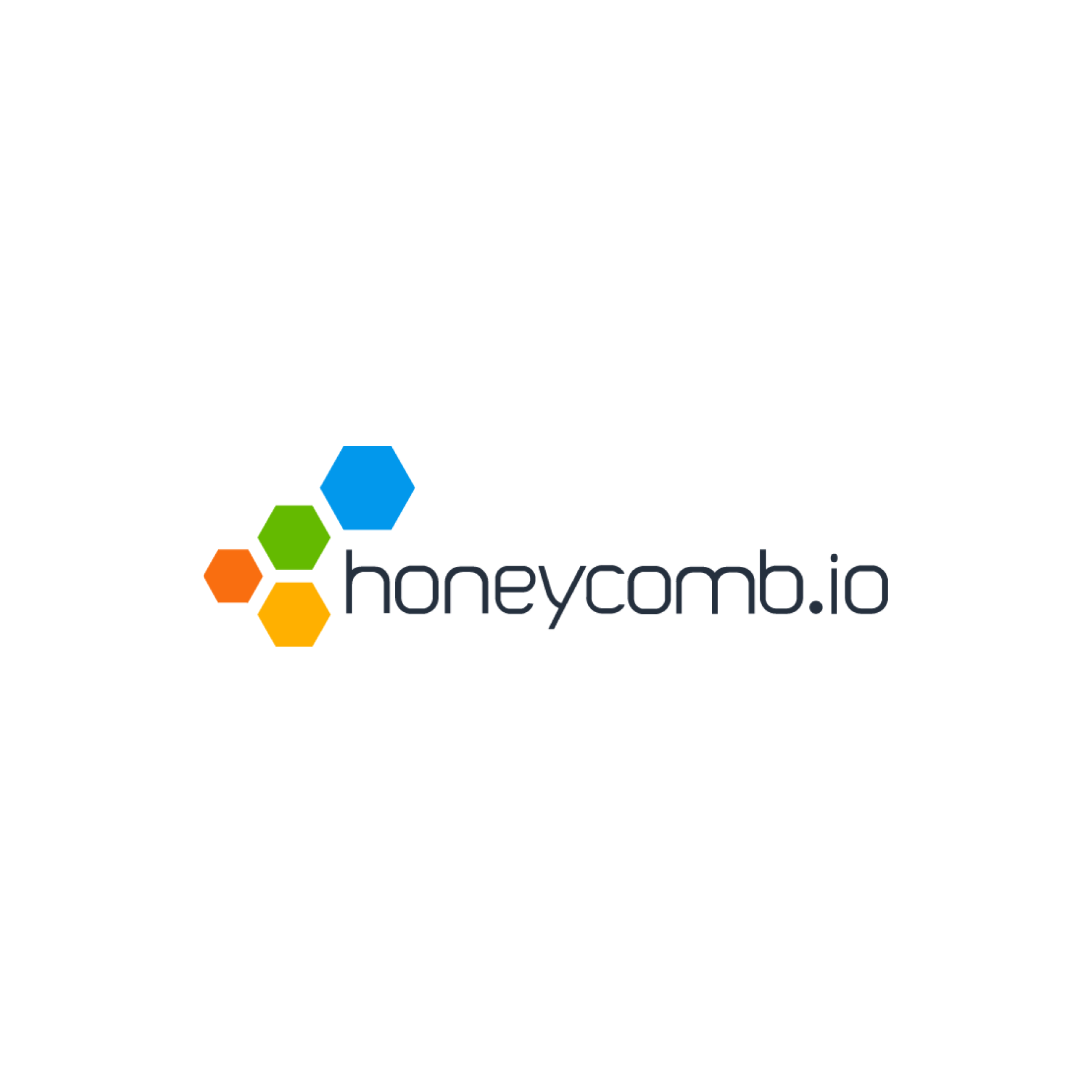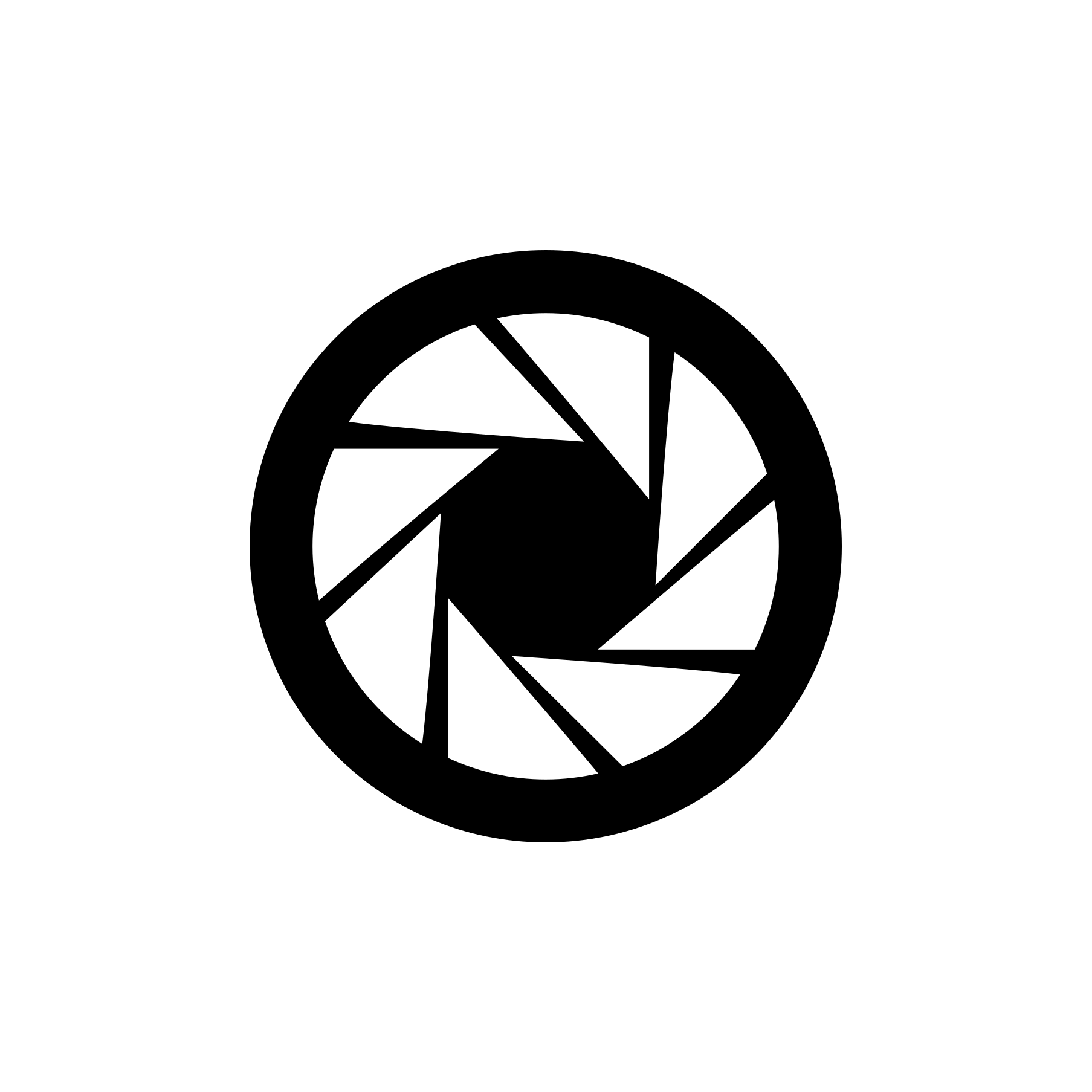 What makes us so Spaycial?
Why not?
We are entrepreneurs. Impossible isn't part of our vocabulary. Get a grip on your chance and get out of the box, dare. Don't we say : "Fortune favours the bold"?
Push it to the limit
We make a difference every day, we surpass ourselves with our teammates like we do with our shoppers. We set challenges and step out of our comfort zone to get the maximum impact.
We never walk alone
We are a team. Together we exceed our goals, in solidarity, until the end. Mutual aid is a cornerstone.
Truth builds trust!
We are straight forward and respect all ideas expressed. Take a clear and strong position, and say it out load! "Tell it like it is" is our backbone of scaling up.
We deeply care
We take care of each other, like we wit our shoppers as well as with the safety of the data we collect. It's not up for negotiations.
Employees perks & benefits
Days off
Weeks paid vacation and time off per year.
Remote first
Flexible remote to choose from - Flex (3 days/week + 1 month/quarter) or 100% full time remote.
Flexible hours
Impact and results. Presenteeism is useless.
Meal ticket 2.0
Swile card with 50% coverage.
Health insurance 2.0
Alan coverage with 50% reimbursement.
BSPCE for all
100% of our employees are associated in € to the capital valorization.
Second parent leave
Second parents (LGBT friendly) have 28 days paid at 100% with no seniority requirement.
Macbook company
But you can choose a PC, we are open.
Remote set-up
A budget of 200€ per employee every 2 years.
Annual seminar
When sanitary conditions allow us to do so.
Coopting bonus
When our Spaycialists find us a new gem, they get 1550€.